High School




College Credit




Certification




Employment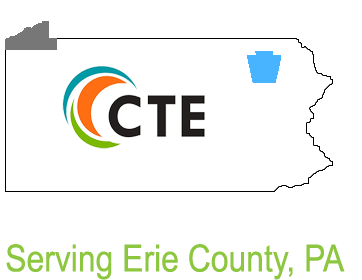 The Erie County Technical School, located in northwest Pennsylvania provides career and technical education to students across Erie County in partnership with our surrounding school districts.

Students currently attending our partner districts Fairview, Fort LeBoeuf, General McLane, Girard, Harbor Creek, Iroquois, Millcreek, North East, Northwestern, Union City, and Wattsburg have the choice of a technical education with us learning an exciting career and an academic foundation through technical skills with hands-on experience.

Resources

Announcements
Sorensen, Lisa :

ECTS New Student Open House November 14, 2019 4:30 – 6:30 PM

Social

News

Early childhood education instructor Donna Erdman, and Electrical Engineering Instructor Corey Long accepted our Erie's Choice 2018 Award for Technical Education on October 17th, 2018.

Adult Education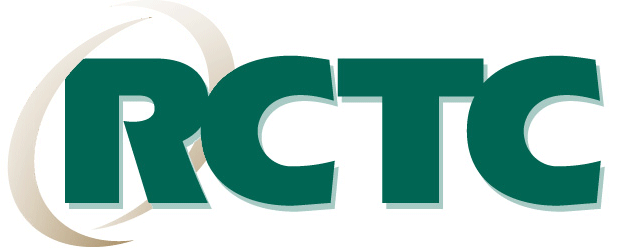 Get a Technical Education after High School. Improve your skills, learn a new trade, train your staff, improve your productivity, or learn a new hobby. All in our Regional Career and Technical Center.