Measuring Up! Building Your Future!
Do you enjoy building things? Are you interested in working with tools, cutting, measuring, and creating structures? In Construction Trades you'll learn to build complete structures from the basement to the roof. You will install windows, staircases, flooring, siding, and roofing for all types of buildings. If you're curious about creating structures from start to finish, start building your career in construction Trades!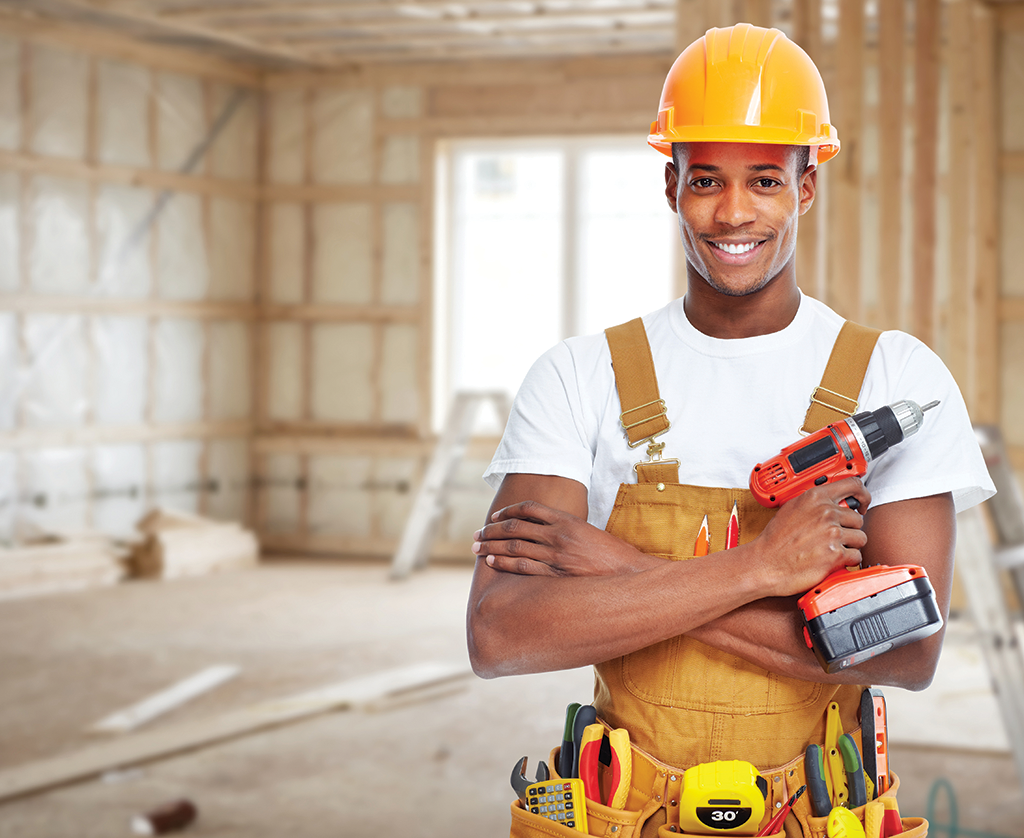 Create, build, and finish many unique structures.
Work independently and in teams in all aspects of the construction process from laying foundations to roofing.
Operate power tools used by professional builders.
CONSTRUCTION TRADES (CIP Code 46.0201)
Prospective students
You should have mechanical aptitude, coordination, stamina, physical strength, manual dexterity, mechanical dexterity, and no fear of heights.
You Can Be . . .
Carpenter's apprentice
Maintenance carpenter
Building supply salesperson
Drywall installer
Roofer
Block or brick layer
Learn about these occupations and more at O-Net.
Career Focus
Prepared for immediate employment, apprenticeships, and further education.
Earn College Credits
Satisfactory completion of this program earns you college credits. See our list of universities we have articulation agreements with, and the PA SOAR Agreements this program is certified with at CollegeTransfer.NET.
Get Certified
Students in the Construction Trades program may earn the following industry certification:
OSHA 10-Hour Construction Industry Certification
Ladder Safety Certifications
What's it like?
The Construction Trades program prepares students to enter the building trades industry with marketable skills. The student will gain knowledge in the following areas:
basic building materials
blueprint reading
brick and block laying
rough framing
door and window installation
drywall hanging and finishing
stair construction
roofing and siding