As a Career and Technical Education School, our Employers are at the heart of our mission. We offer Cooperative Education placements to our students to enhance their education and foster relationships for career opportunities within our employer partners.
Attract Talent
Are you an employer looking to build a workforce from emerging talent? Look no further. Our cooperative education coordinator can help you build a plan that can both get immediate results and cultivate long term success with current students, recent graduates, and alumni.

Business Partnerships / Cooperative Education Coordinator
(814) 464-8676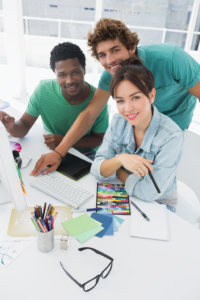 Foster Advancement
Our Employers are also our most vital asset in our curriculum trajectory. Developing your future workforce is our goal. What better way to get job ready applicants than contributing to our instructional road map growth.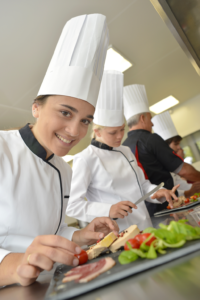 Partner Employers
Thank you to all of our partner employers! Your commitment, service, dedication, and generosity is greatly appreciated and valued.