Thank You!!
First, Thank you! Our amazing success, and our awesome student body is because of you! Your support and contributions make the difference!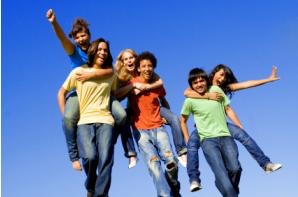 Every Student First
While ECTS is a separate building from your student's home school, we aim simply to be an extension of your district and your students education. We have tried to assemble everything here to support your investment in our collective success.
Links
Events
Here are some important dates to remember.
Foundation
The Erie County Vocational Technical School Foundation (ECVTS) was established for the ECTS community to invest in the support, growth, and advancement of every student and every program in the school. Without the generosity of those that contribute, the education could not be the same. We Thank our Foundation and it's family of contributors!!