---
New Normal
These are unprecedented times for parents, students, education, and the entire world. At no time in the history for most of us have we ever experienced anything like this. Social Distancing. Stay at Home. Hybrid Education. Telecommute. All while providing for our children along with the closure or alteration of pretty much everything else.
We will get through this, and we will continue on through it. First and foremost your health, your family, and our community is the number one priority. We will provide the opportunity for education for all of our students whom are healthy and able to participate. We've put everything on our Student page to keep tech going.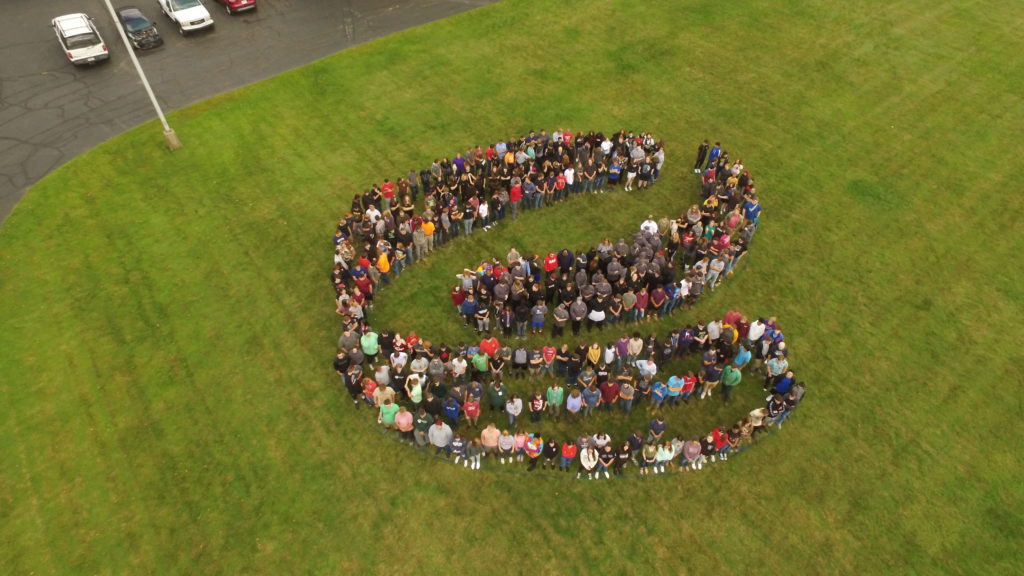 Thank You!!

Our amazing success, and our awesome student body is because of our amazing families that have believed in and valued us! Your support and contributions make the difference!
Considering Tech for your student?
Students of the Erie County Technical School have chosen an educational plan with a career focus. Practical experience in our lab and employer experiences while in High School prepares our students for the workforce in just 3 years.
While ECTS is a separate building from your learner's home school, we aim simply to be an extension of your district and your learner's education.
We aim to keep you as engaged, involved, and prepared as much as possible for the best experience for your learner.

Check out our programs, and be sure to watch the amazing words of Mike Rowe, and Michelle Obama on our programs page recently speaking publicly about Technical Education.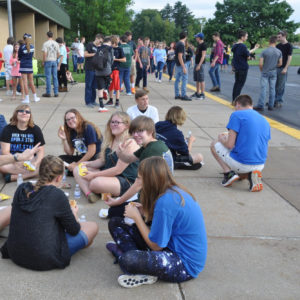 Current Parents of Enrolled Students
Links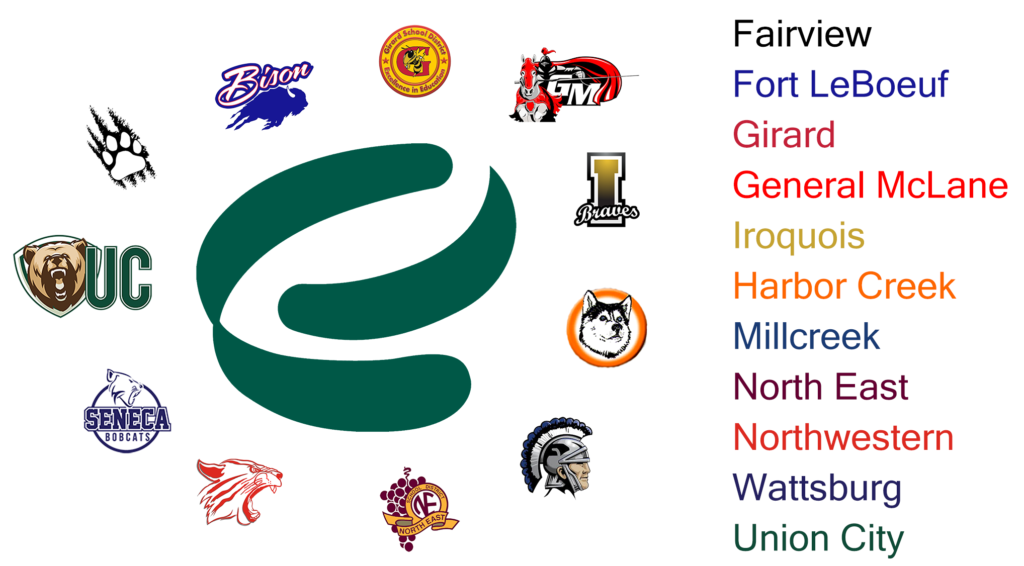 Foundation
The Erie County Vocational Technical School Foundation (ECVTS) was established for the ECTS community to invest in the support, growth, and advancement of every student and every program in the school. Without the generosity of those that contribute, the education could not be the same. We Thank our Foundation and it's family of contributors!!