Creating 'apps' for that!
Are you interested in creating computer programs, games and apps by learning to write code? Every industry has a need for computer programmers. The demand is great and so are the opportunities. If you love computers and want to learn program code, Computer Programming will give you the fundamentals in a variety of codes. You'll gain the skills to create your own programs and can go on to major in any computer related programs. ECTS will put you on the path to creating the next great App!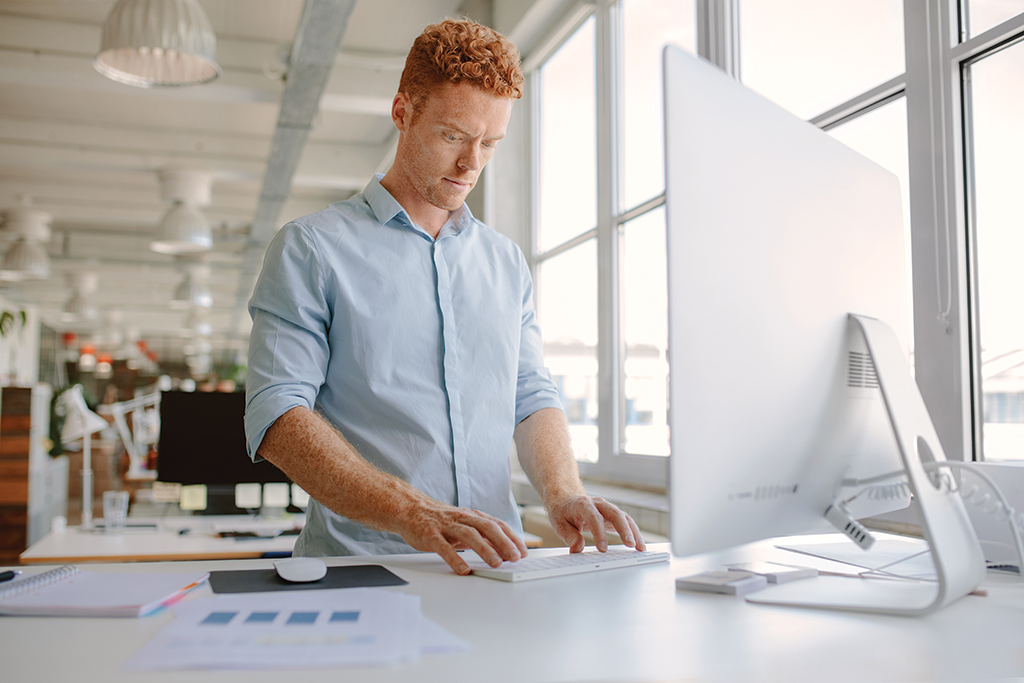 Design programming solutions for business information challenges.
Use a wide range of unique software development languages to manipulate and present data.
Write and edit source code and applets in interactive web-based applications such as HTML and Java.
COMPUTER PROGRAMMING (CIP Code 11.0201)
Prospective Students
You should have the ability to think logically; good speaking, reading, and writing skills, and the ability to pay attention to detail.
You Can Be . . .
Computer consultant
Computer applications specialist
Web page designer
Programmer
Learn about these occupations and more at O-Net.
Career Focus
Prepared for college in software development or Management Information Systems
Earn College Credits
Satisfactory completion of this program earns you college credits. See our list of universities we have articulation agreements with.
Get Certified
Students in the Computer Programming program may earn the following industry certification:
Oracle Certification
CareerSafe Safety Awareness Certificate
What's It Like?
This program presents current practices in the ever-changing world of data processing. Studies include design and internal functions, operations, computer operation and programming, web design, data processing and systems design.