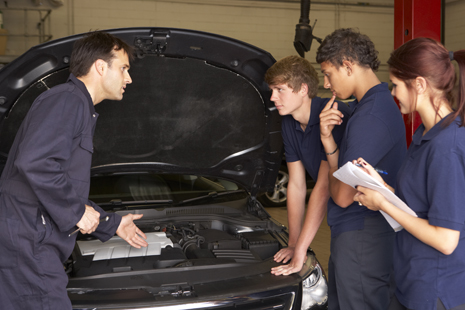 Cooperative Education
Cooperative Education (CO-OP) aims to engage students with practical work experience supported by classroom instruction. Through industry partnerships across the region, students are employed in program specific opportunities as educational credit. Our Cooperative Education Coordinator collaborates with the student, the employer, and the program instructor to foster the best experience. If you are interested in Cooperative Education, you must first be a student at ECTS. Then, inquire with your program instructor for more information. More information about cooperative education can be obtained from the Pennsylvania Department of Education Career and Technical Education.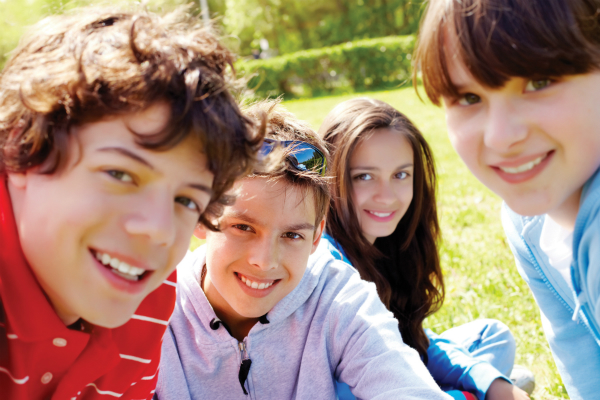 Student Services
Our team of highly qualified support educators work directly with our students and your school district's teams to assist with our education so every student is in an appropriate setting and receives the curriculum effectively.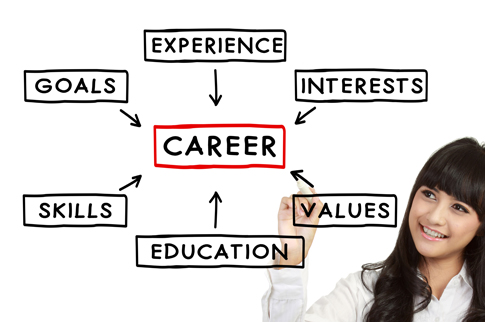 Career Planning
Our Career Planning Coordinator oversees and supports the delivery of an array of topics to prepare each student for career success. We have an elaborate Career Planning curriculum that is gently woven in to the classroom instruction throughout the entirety of the technical program.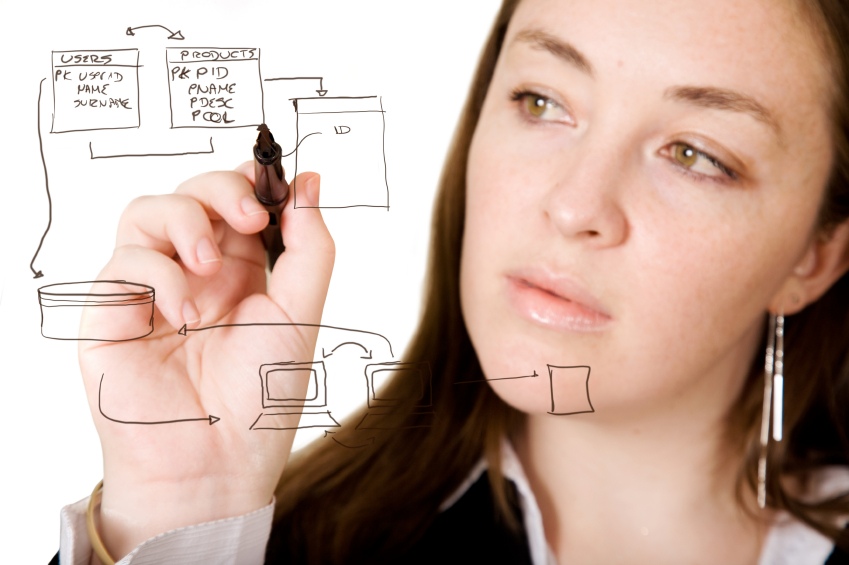 Professional Skills
Our professional skills curriculum focuses on team building, leadership, and employment readiness. All students throughout their experience at ECTS attend classes with our dedicated Professional Skills Teacher.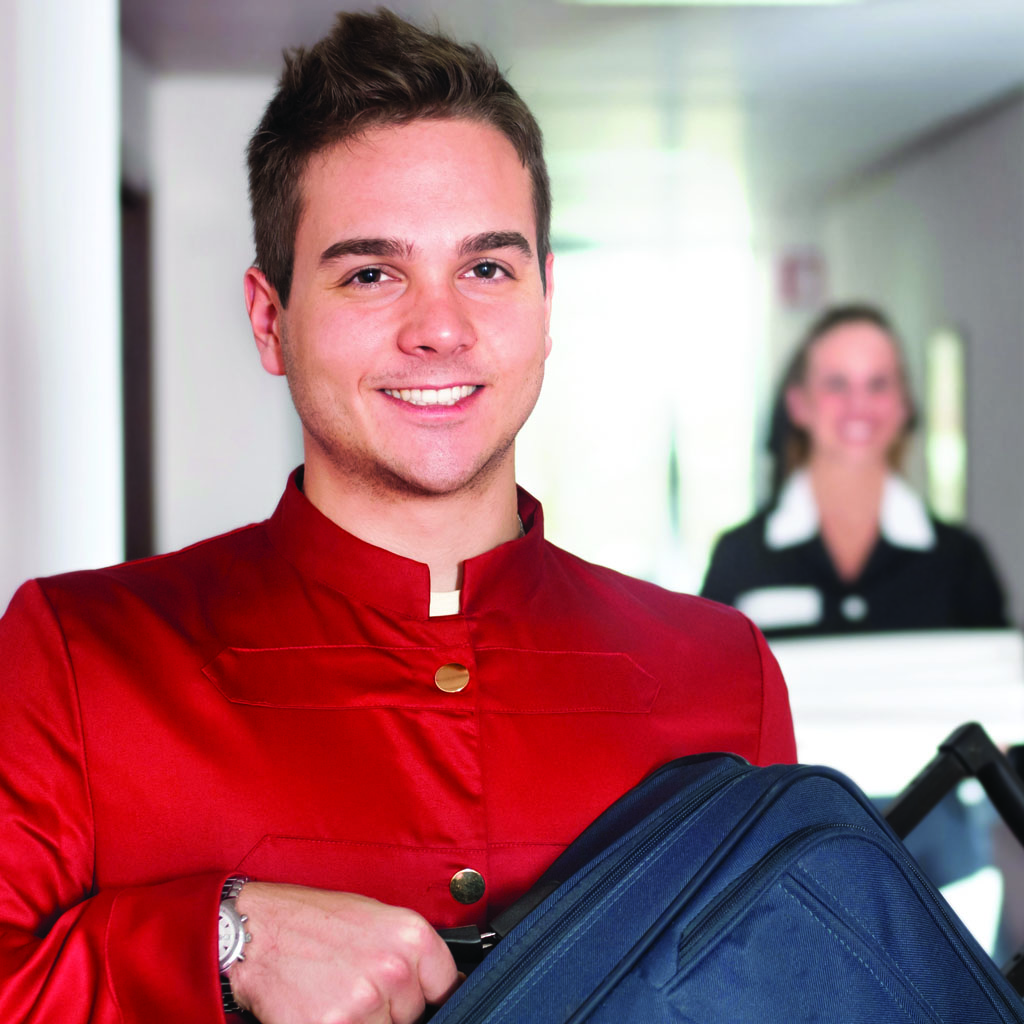 Student Enterprise
Our programs open their doors to the public and put our students to work on practical applications in the classroom setting. Typically this work is performed as a class and sourced by our students. In some cases our programs will entertain interests from the public at large, such as our Tech Tikes Preschool.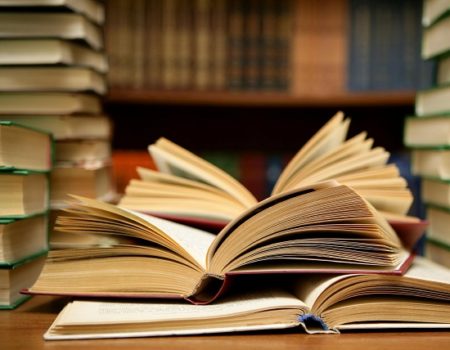 Supporting Academics
Our instruction includes dedicated and tailored math and literacy lessons to compliment the academics received at the partner district to prepare all students for the future that lies ahead of them.