We have been providing Career and Technical Education to Erie County school districts since 1968. We pride ourselves on having the most experienced industry experts striving to train the future employment and talent demands for our region. Our family of career professionals foster relationships around the region and are the backbone of our success.
Looking to join the family? We don't have openings often, but when we do we are eager to consider all interested and qualified applicants. Our contribution to the region, and our family culture will always remain our priority.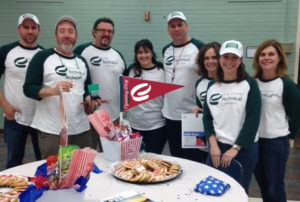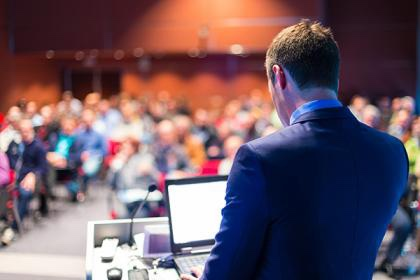 Current Openings
---
Custodian (Part-Time)
The Erie County Technical School will accept applications for a part-time custodian. The position will be a part-time approximately four hours per day. Applications will be accepted until a suitable candidate is found.
---
For all open positions above, must have or be willing to obtain Act 34, 114, and 151 Clearances.
Interested applicants should send a cover letter of interest and current resume to:
Human Resources
Erie County Technical School
8500 Oliver Road
Erie, PA 16509
careers@ects.org
EOE Applications will be accepted until a suitable candidate has been found.
---
Substitute Instructors
The Erie County Technical School is always looking for career professionals that are able to substitute instruct in our labs as needed.
---
Current Act 34 Criminal Clearance, Act 114 and Act 151 Child Abuse Clearance required. Direct résumé and letter of interest to Human Resources, Erie County Technical School, 8500 Oliver Road, Erie, PA 16509 or careers@ects.org. EOE
Benefits
Competitive Compensation
Pennsylvania State Employees Retirement System Eligible
Individual and Family Health Care Plan
Accrued Paid Time Off
and much more….