Exploring ECTS Career Majors
ECTS begins working with all freshmen in our 11 sending districts in October to help them explore the 18 ECTS career majors. Students create their own ECTS experience by choosing three career majors to visit at the ECTS Showcase Tours in November. Families are also invited to attend a Showcase Open House after the freshmen have visited later in the month.
ECTS Showcase Family Open House
November 17, 2022 – 4:30 through 6:30PM
Click the button above to explore our 18 career majors. There is information, the school course guide, and videos for all of our programs.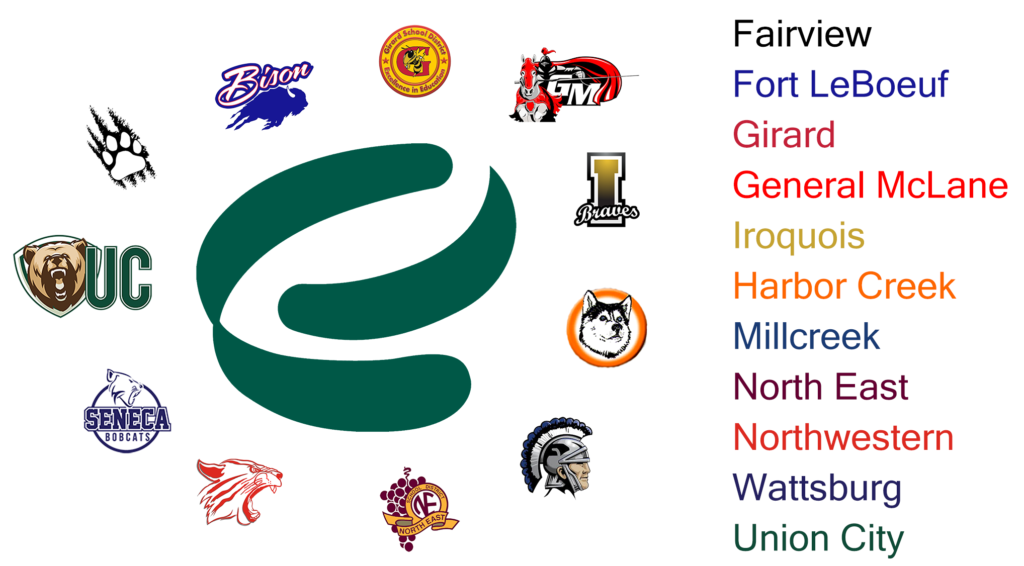 Applying to ECTS
All students interested from the 11 sending districts interested in attending ECTS are required to apply by completing an online application. The button below allows you to do this. In order to create an application the student will work with their parent/guardian and will need their email address from their school, first name, last name, and date of birth. During the application process, they will also need the names and email addresses of two Teachers to recommend them as well as the name and email address of their Guidance Counselor for a recommendation.
Decisions on enrollment are typically made in late February. Students will be informed of decisions in early March.
Priority Enrollment Date
All applications submitted by December 14, 2022 are the first to be considered for admission. This is important as there are only so many open spots per career major. Any applications submitted after this date will still be accepted but are subject to waiting lists so you want to get your application in early.