Every year there is more and more we can do with our gizmos and gadgets. Sharing video, capturing creative pictures with overlays and backgrounds, keeping in touch, getting ahead of the weather. It most certainly can be fun, entertaining, engaging, and extremely valuable in our lives. It is amazing stuff, when it all works right.
Education is better with it. Sometimes, it just gets out of step.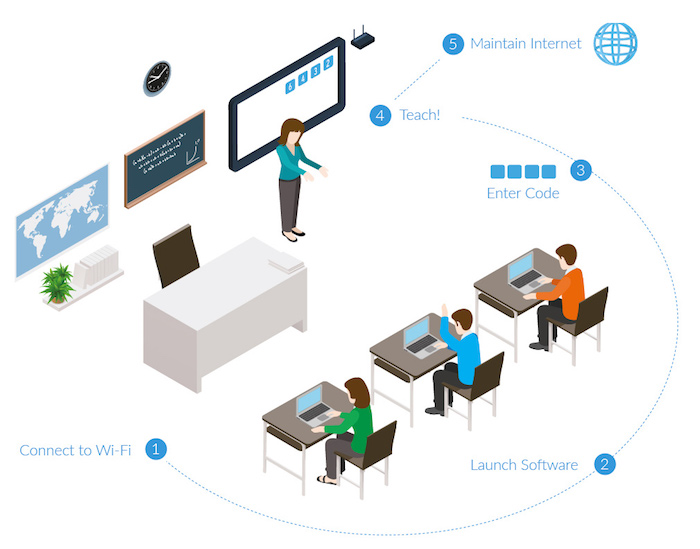 Device
Your Sending District provided device is the first step in keeping connected to your ECTS Technical Education, whether on our campus, at home, on vacation, or at your home school. Your sending district staff is your first step if you have any issues with the device provided by them.
You can also use your personally owned device to keep connected to your ECTS Technical Education. Since we have centered on the Microsoft Office 365 platform, your classroom Teams, OneDrive, OneNote, and Stream channels are all accessible either in a browser, or with apps provided by Microsoft.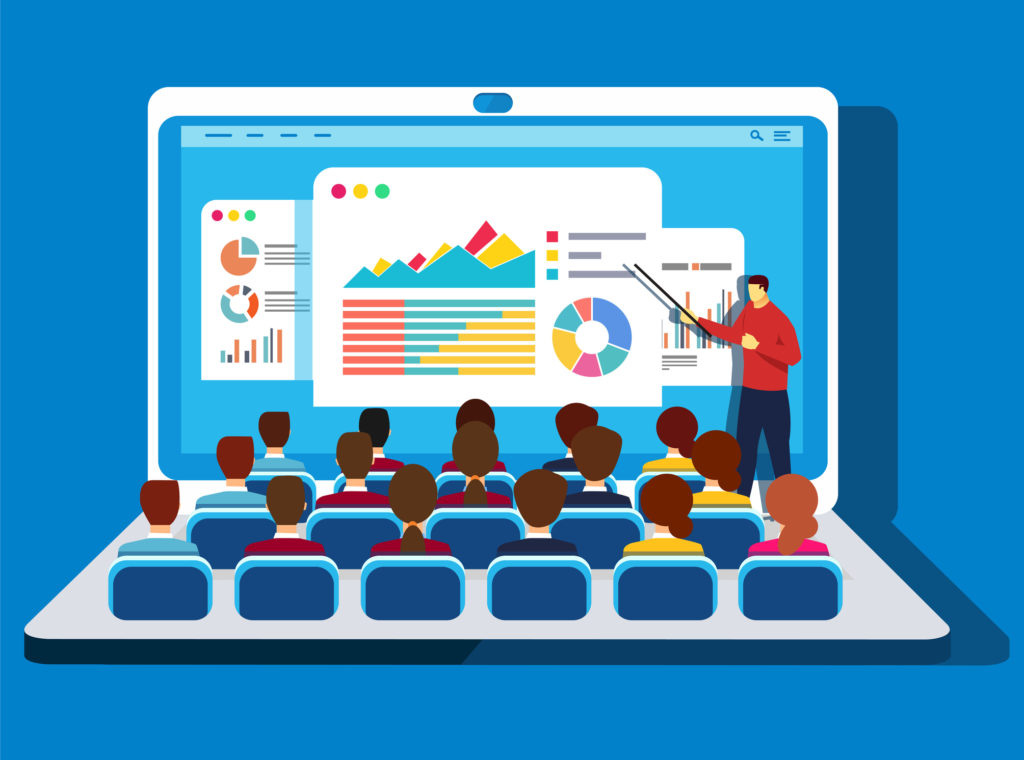 Internet
Wherever you are, you will need internet access. Whether you use your smartphone as a HotSpot, you have a family internet connection in your home, your on the school network here, or at home school, or your just on a WiFi wherever you are. You must have internet to keep connected.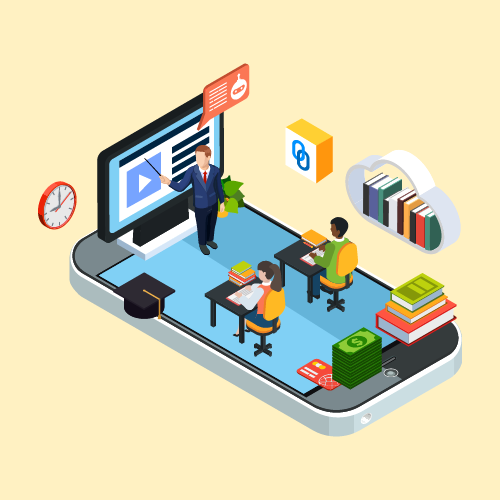 Classroom
Our classrooms are in Microsoft Teams. You can access them at http://teams.microsoft.com or by downloading the Teams App from the app store for your device Android, iOS, Chrome or simply accessing it all in your browser.
Use the Class Notebook to locate your learning objectives by course, unit, or standard.
Use the Assignments area to locate tasks assigned that need to be completed.
Use the Posts area to keep up on conversations and notices from your class and instructor.
Look for new channels other than the General channel for collaboration spaces.
Support
Your program instructor is your first point of contact for support. They have to tools to reset your password; and help you navigate. They have a network of support to escalate with from there. If you need immediate assistance, you can submit a student helpdesk ticket. It will be sent to your instructor and the support chain.